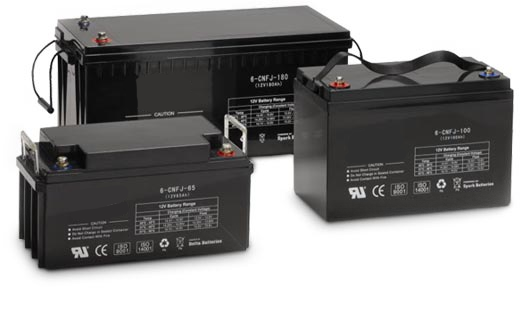 ABOUT US
Sudik Global Ltd has been serving Nigerian industry for over a decade and believes in best quality product, service and customer satisfaction. Our core strength is our commitment to build a long term business relationship with our customers. We satiate ourselves and always strive for new ways and means to meet the requirements of our Clients and even surpass their expectations.
Get A Quick Quote
For All Necessary Tyres & Batteries of all sizes
Sigma Tooling with best mould quality & after service for a fair and competitive price.
We are constantly learning and training to stay on the cutting edge of the Plastic Moulding industry to ensure that our service standards are always ahead of our competition.
Our entire service goal focuses on meeting the needs of the customer while occupying as little of their time as possible.